Yes…, You're right.  This is the real BEST broker in the world.
Although XM is one of the newest UK Forex brokers, having been founded as recently as 2009, they have quickly acquired an EXCELLENT reputation.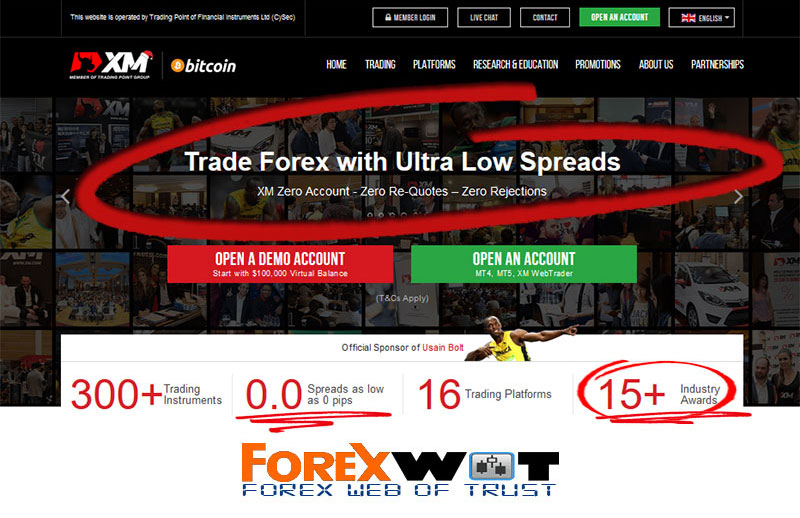 Based in Cyprus and regulated by CySec, the Cypriot Forex dealing regulatory body, they are also covered by the FCA and are a reliable broker.
Their website is clear and easy to navigate and there are over 300 investment instruments to trade with VERY LOW SPREADS and NO COMMISSIONS.
The Real Best Broker in The World
Take a look at their website and you'll be given some very impressive figures.
More than 700,000 clients located in 196 countries, more than 150,000,000 trades executed and never any requotes or rejections and a management team that has visited more than 120 cities worldwide to meet clients and partners.
No Monthly Account Fees or Hidden Costs
In line with other top UK Forex brokers, XM will never charge a fee or commission for financial transactions.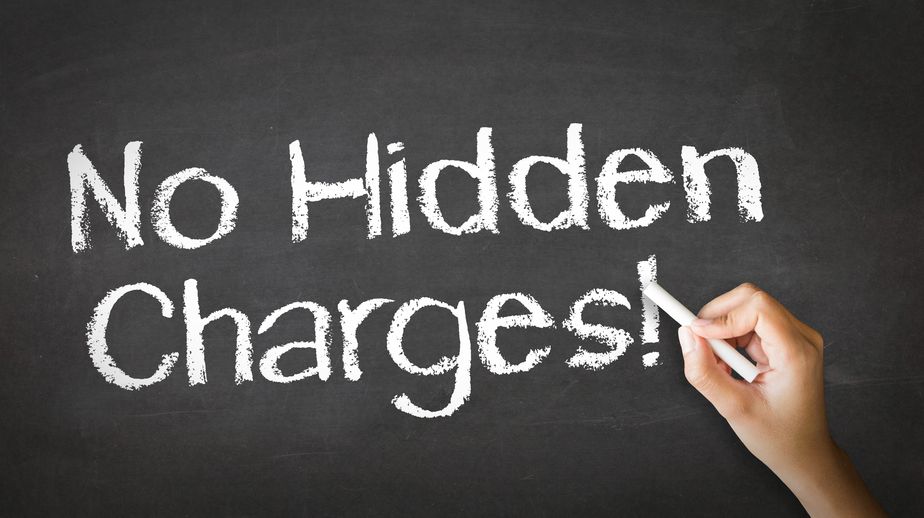 Traders will experience NO MONTHLY ACCOUNT FEES or HIDDEN COSTS unless they leave their trading account inactive for more than 90 days in which case there is an additional fee of $5 per month.
There is an average spread offered by XM across their accounts on EUR/USD transactions of 1.9 pips.
They have a fractional pricing structure which is slightly different from the usual method as it gives investors five digits instead of the customary four.
Deposit and Withdrawal
XM is aware of the importance of having a convenient and streamlined system of deposit and withdrawal and therefore they offer a range of methods by which money can be placed into and taken out of accounts.

These include Neteller, Skrill, SOFORT, IDEAL, Western Union and MoneyBookers.
There is also the possibility of using credit and debit card transactions as well as bank transfers.
PayPal, however, cannot be used.
All withdrawals will be processed in a 24 hour period, but funds may not necessarily be received immediately as they can take up to 10 days to appear in an investor's account.
Helpful Customer Support Team
Having a good customer support team is key to the success of a fx broker, and XM's helpful team are available 24 hours a day from Monday to Friday.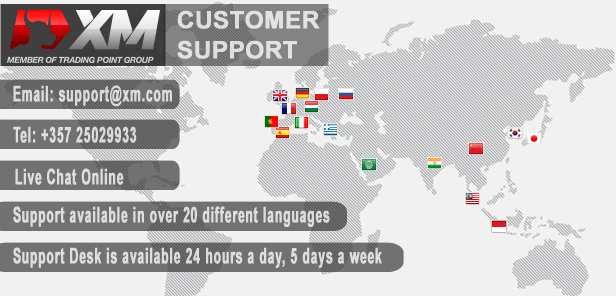 They also offer a range of ways to contact the company with telephone helplines, email addresses, and even an online chat facility.
The staff is multi-lingual which makes it easy to get essential advice.
Trading Instruments & Platforms
XM offer over 300 different varieties of trading instruments, as well as a broad spectrum of other assets like commodities, stocks, energy products and precious metals.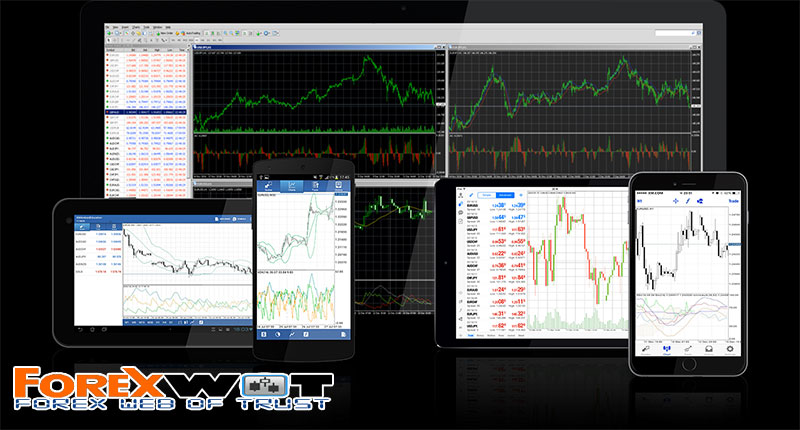 Their leverages on offer will vary depending on account type, but traders with the best record can expect to command leverages of up to 888:1.
The XM trading platforms can be accessed between 22:05 GMT on Sundays until 22:05 on Fridays. Orders can also be placed at those times with the call center, who can direct orders to the dealing room.
Trading platform speed is EXTREMELY GOOD and RELIABLE, with transaction times often being as short as one second. There are never any requotes given because of the minimal time lag between the price quoted and the real-time market value.
XM Islamic Account
Uniquely, XM is a specialist in providing "Islamic Accounts".

These are accounts aimed specifically at traders following the Islamic faith, where trading is considered "Halal" (translated as "allowed" or "permissible").
These accounts are actually technically called "swap-free" accounts.
They allow no swap or rollover interest on overnight positions, as this is against the Islamic faith.
If you'd like a swap-free account, simply open a trading account and speak with the XM support team for more details on the application process.